Data

Driven

Go-To-Market

Strategy
Helping businesses define how they go to market. Our well oiled 5-step gotomarket planning process spans research, foundation, alignment, technology, and strategy. It will set your business off on the right foot, whether you need investor marketing materials, a leader to create and drive long term gtm strategy and growth for your company, or anything in between. We're here to help you achieve exceptional growth.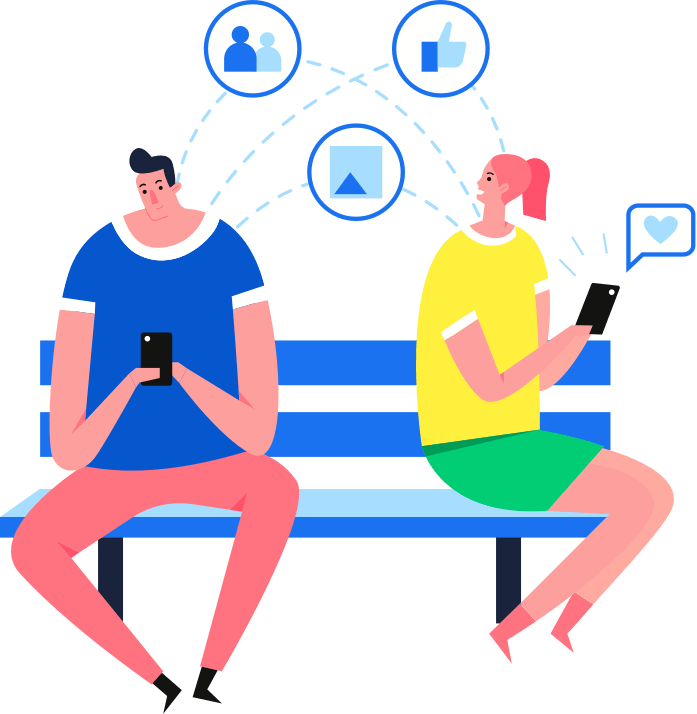 We launch brands, products and services
We have helped launch over 100 products, brands, and services. Our expertise spans helping start-ups seeking fundraising materials to product line launches costing tens of millions of dollars with brands like Amazon.com, Weber, Charbroil, Scotts, Toro, and Encore Capital. Completing over 15,000 A/b tests has ingrained an innate sense of visual creative design aesthetic that makes our hypothesis incredibly strong and conversion rate optimization a specialty for us. Our experience cuts across data driven go to market strategy in E-Commerce, FinTech, PayTech, HealthTech, SaaS, Marketplace, Legal, B2B, B2C, and Service verticals.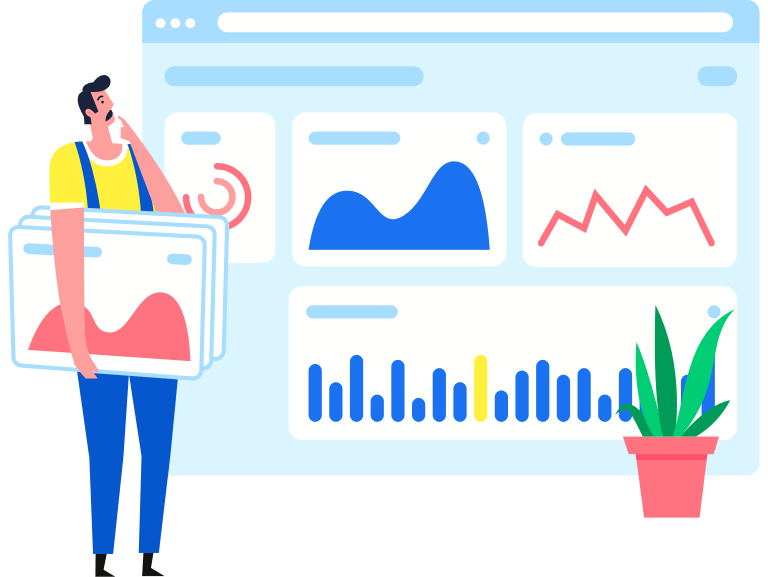 What is go to market strategy?
Go-to-market strategy or GTM strategy is an overarching business, sales, and marketing plan used to bring a new product or service to market. Any comprehensive go to market strategy will encompass research & discovery, buyer persona development, growth goals and KPIs, positioning, technology recommendations, a detailed marketing plan, and a sales/distribution strategy.
Our

GTM

Strategy

offer

is

right

for

your

business

if...
New Business
Starting a new business and don't know where to start with finding and closing customers?
Questioning???
Questioning your product/market fit, customer personas, or brand voice and guidelines?
New Product/Service
Introducing a new product or service to the market and want to maximize your return on investment?
Planning
Do you wish your company had a concrete plan in place to guide your marketing for the next year?
Our

5-Step

Go-To-Market

Strategy
It all starts with research and discovery
We partner with your team to quickly absorb all the relevant data you have about your business, customer segments, needs, paint points, etc. Conducting a brand audit, we will cover market research/insights, customer data, product roadmaps, and any previous branding/marketing/research initiatives. We will conduct stakeholder interviews, perform market research and a competitive analysis, and review current customer segments/buyer personas. The better we know your customer and what they need to feel to take the next step in your process, the better we can drive that behavior.
We build your GTM Strategy foundation on data
The center of any solid go to market strategy is the customer. So we start with buyer persona development. We research pain points, problems, challenges, fears, and define top segments for future growth. We then define pricing and profitability requirements for the business, discuss different GTM options within different buyer personas and where to maximize ROI, and finally collaborate on KPIs to track based on market size and budgets.
Alignment to ensure GTM success
For product/market fit, we ensure that your product/solution is aligned with the buyer personas that are developed. We work with you to define your company or product differentiation points. Coming out of this alignment we will create your value proposition, messaging pillars, primary messaging and positioning, messaging themes, brand voice and guidelines, as well as campaign samples.
Design & build your mar-tech stack
Choosing the best technology stack to support your sales and marketing teams is an critical step. According to InsideSales.com, SMBs are spending over $4,600/ year per sales rep for sales tools. We partner with you to ensure your company is being more efficient and effective with your technology choices. This includes a CRM, proposal development, messaging (chat) app, and sales automation. It's more important to balance ease of use and technology that integrates well together than spending all your budget on technology.
Architect your GTM Strategy
We finally combine all of our learnings from the first four parts of the process to create a marketing strategy, otherwise known as a marketing plan. This marketing plan is includes channel recommendations for quick wins, a media mix calendar, content recommendations, and project plans to implement that strategy. Don't worry, we can help you when it comes to implementing it too if you need.
Frequently

Asked

Questions
What is a Go-To-Market (GTM) Strategy?
A go to market strategy is the plan you use to sell your product or service. Your go to market strategy should answer questions like: How will I reach my target customers? What are the best ways to reach them? How can I differentiate myself from competitors? It's a guide to help you navigate the path from idea to execution. A go to market strategy is used by companies of all sizes and stages, but it's especially important for startups and product launches. It helps you figure out what to do next, when to do it and who will help you get there. It's based on the unique value proposition of your product, as well as how customer will purchase it.
Who needs a Go To Market (GTM) Strategy?
The answer is simple: every startup that wants to succeed or company that is launching a new product or service. When you're trying to figure out where your business fits in the market, it can be easy to get caught up in all the details of day-to-day operations. But taking time out once a quarter (or even once a month) to consider how your product or service will reach customers can help you avoid getting lost in the weeds. A go to market strategy is a comprehensive document that outlines who your customer base is, how you will reach them, and how you will sell to them. Without a go to market strategy, it can be difficult to know how or where to start building relationships with potential customers.
How will a Go-To-Market (GTM) Strategy help my business?
A go-to-market strategy is a plan to help you reach your customers and sell them what they want. It will help you understand how to attract the right customers, create value for them, and turn that into revenue. A good go-to-market strategy will help you build relationships with potential customers, get their feedback on new products or services before launch, identify marketing channels that work best for your business model, define pricing structures that will make sales profitable—and much more.
Why do I need a Go To Market (GTM) Strategy?
A go-to-market strategy is a key component of an effective startup. It helps founders understand how they plan to bring their product or service to market and provides them with a roadmap for getting there. A go to market strategy is a document that outlines how you plan to sell your product or service. It includes information about your target audience, potential customers, competitors and more. A well-thought out go to market strategy can help you find the right markets for your product, reach them, and generate sales leads.